Holy Annunciation Monastery, founded in 1977 by Bishop Michael Dudick as a diocesan house, became by a Decree of Canonical Erection a Monastery of the Discalced Carmelite Order. The Rescript, dated March 8, 1980, from the Congregation for Oriental Churches, was promulgated by Bishop Michael on March 25, 1980.
St. Teresa's first Monastery of St Joseph was founded in 1562. Over the next five centuries little changed. The "renewal" or "Aggiornamento" of Vatican Council II was probably late and authority seemed unequal to guide the rapid change. But spiritual values never change. Straw mattresses, wooden table utensils, grilles and veiled faces are not essential to the Gospel message.
Bishop Michael, single-minded, his eye and energy focused on the goal, achieved that goal: Carmelite nuns to pray for his eparchy. Discalced Carmelite General Felipe Sainz de Baranda gave his "nihil obstat"; the mother-monastery of Elysburg and its Bishop Thomas Daley (Harrisburg) sent a favorable Act of Chapter; eparchial consulters were supportive.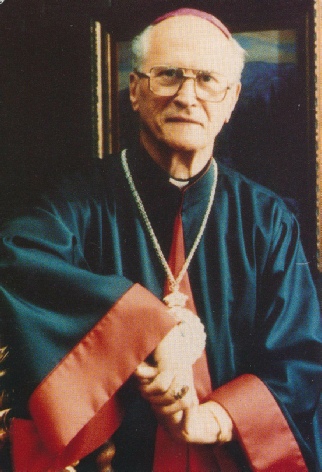 Bishop Michael retired to be our first resident Chaplain, leaving us the memory of his passion for the Divine Liturgy, love of his priests, total acceptance of God's will to "work my way to heaven". After his death the, OCA Metropolitan Herman came: "I must pay my respects to my good friend Bishop Michael."
Father Walter Ciszek, SJ, our spiritual guide since 1966, recommended us and our foundation to Bishop Michael Dudick. Bishop Michael frequented the then-Russian Center at Fordham, where, after his return to the USA from the USSR, Father Walter was stationed.
Franciscans
February 23, 1977 was our Foundation Day. The White House at Holy Dormition Franciscan Monastery was our home until July 16 of that year. Then-Father Basil Schott later Archbishop Basil ), and Father Anthony Skurla have a place in our history, memory, and gratitude beyond description.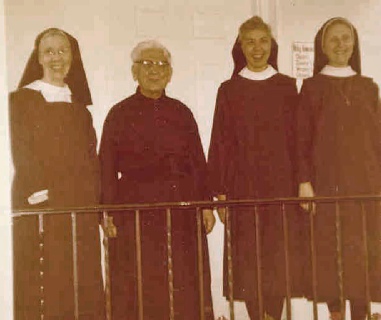 left to right: Sister Ann, Father Walter,
Sister Marie Helen, Mother Marija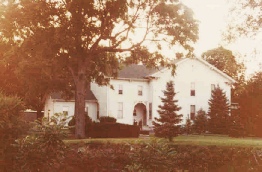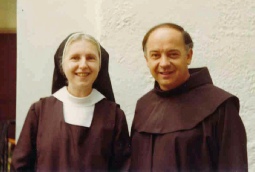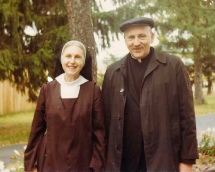 Mother Marija & Father Basil
Mother Marija
& Father Anthony
Bakery
In 2020 our Carmelite Kitchen of 1978, went online as the Monastery Pantry. The idea of baking bread for self-support lay dormant many years, to awake suddenly (by Divine Providence) - there was nothing to eat on Foundation Day, February 23, 1977. No supper! The Bakery awoke. Eventually a kitchen and cellar search uncovered large cans (contents forgotten) for the evening meal.
In early 1978 we bought a new 40 quart Hobart mixer for $1700. The Carmelite Kitchen was born. Our first patrons were the wonderful laity of St Mary's Church in Wilkes Barre. The inspiration at the heart of this parish was Fr Andrew Krafcik, CSsR, Blessed Paul Gojdich's last secretary. Father Andrew's example of prayer, faith, patience and humility inspired and captivated his people. He became our confessor. He was very well educated in Holy Scripture.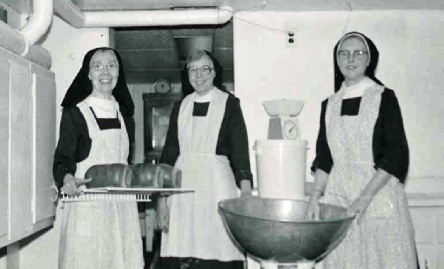 Years accumulated and so did benefactors: Dunmore, Scranton, Hazleton, Freeland and the GCU have helped with surpassing generosity.
www.monasterypantry.com
our "basement" bakery in 1980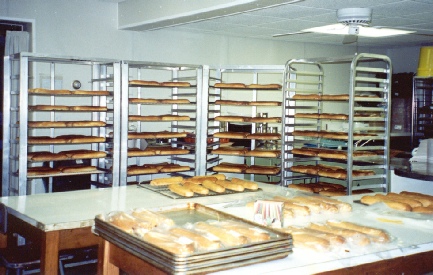 Growth
A new wing, completed in 1984, provided 14 new cells (plus 6 in the "old house"), a library, community Oratory and work rooms. Stage two added the novitiate area with 5 cells, an oratory and classroom. Parish loans were paid by Carmelite communities. Construction was a harsh learning experience, quickly forgotten when Joe, Jimmy and three Georges, honest, skilled, and faith-filled, cared for our maintenance needs.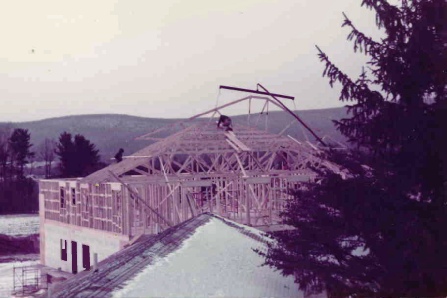 Our chapel
Assured of sufficient funding, architects De Pierro & Karasinki were engaged. Meantime, we Sisters, with contractor Bob Plitnick, were converting a mobile garage into a refectory (dining room) and kitchen wing.
Architect Leo Karasinski came with blueprints the very hour the funding for the Chapel was withdrawn! On the spot Leo (after visiting the garage-into-refectory site) and then John, suggested that the Sisters could do the job. (The exterior frame and heating were in place). Jimmy, an expert construction foreman, volunteered. And in 5 years the Chapel was a reality. De Pierro and Karasinski were always available to advise.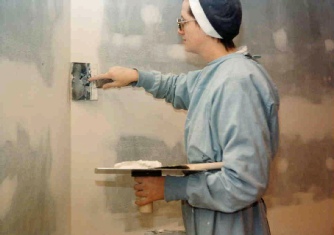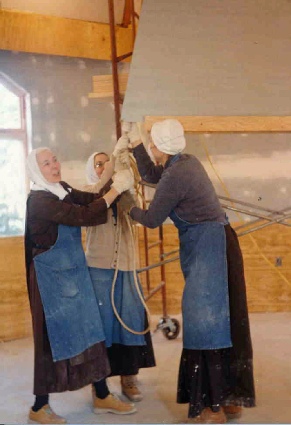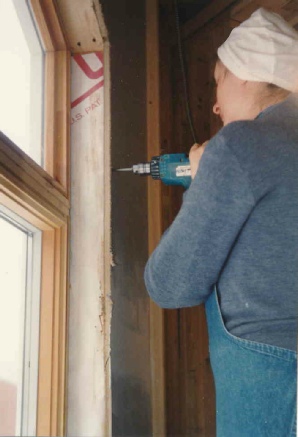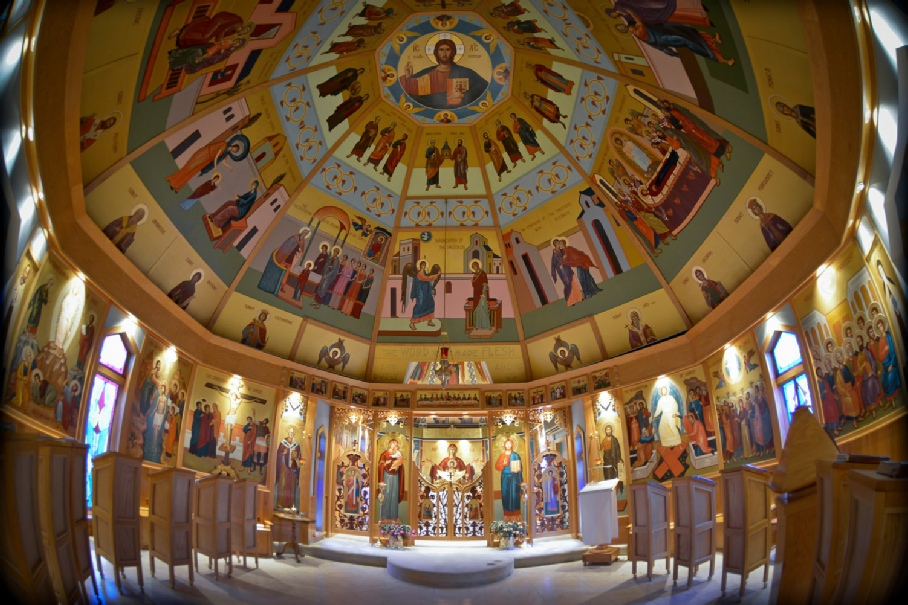 Sisters working on the Chapel
Iconographer
All the icons in our Chapel are the work of Byzantine (Greek Orthodox) iconographer Constantine Youssis, produced between 1992 and 1997. He painted The Weeping Icon of St Nicholas in the Albanian Orthodox Church, Chicago (some 4 decades ago). Mr. Youssis and his admirable wife, Chrysanthe, have our forever gratitude for the gift of outstanding icons to convey the Gospel message of our salvation.
Community
The foundresses, with a total of 87 years of Discalced Carmelite profession, were Sr. Marija-Maris-Stella, Sr. Marie Helen and Sr. Ann, plus Sr. Miriam Androsko OSBM, who returned to Uniontown due to poor health, but in a few months had fostered our friendship with the Sisters of St Basil. Later Sr. Mary Harris transferred permanently to us from Sioux City Carmel. Our first postulant, Martha Leonard (Sr. Michael), was from Toronto OH. Sr. Andreja (Adrienne Buyachok) and Sr. Bohdana (Joan Gawiuk), Ukrainians, came from Winnipeg. All came to "try" their call. Sr. Bohdana's sewing ability enabled our return to the traditional Carmelite habit.
In 1989 Slovak Father Stefan Lazor CSsR visited with news of young people in his "underground" prayer group. With the collapse of communism Slovak Byzantine girls sent vocational inquiries, all of which culminated in Mother Marija spending 6 weeks in Korunkova, an idyllic village in NE Slovakia. She was present at the 1993 Redemptorists' ordinations in Michalovce, and the primitias. In time, Sisters Kristina and Katherine came to Sugarloaf from Stropkov. In reply to Bishop Ivan Semedi's request we opened a house in Koritnyani, TransCarpathia, and through this house Sr. Marija Tereska (from Volovets) came to Sugarloaf.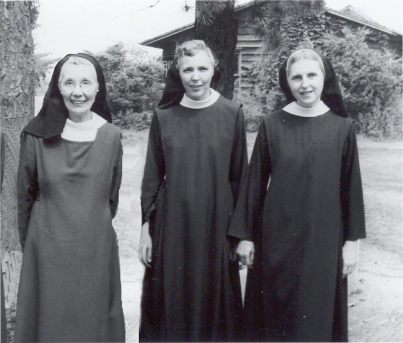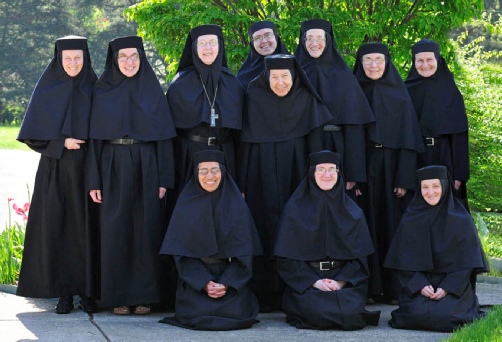 HORSES
Originally our Monastery property was the Gus Genetti mink-farm. Our acquiring farm animals would assure us of continued Agricultural tax-exemption, as "developers" were buying adjacent farmland.
Miniature horses proved extraordinarily successful and miniature cows equally worthwhile. Our horse story is now 16 years old and demonstrates God's blessing and wonderful friends. Our own CMC World and National Champions and Grand Champions, several stallions and prize mares, have produced progeny well-known abroad; as of 2021 two CMC winners in Belgium, 3 in Netherlands, 3 in England, 1 each in France and Thailand, 7 in Philippines - plus countless in USA. And there are colts, mares and foals who have become companions of children.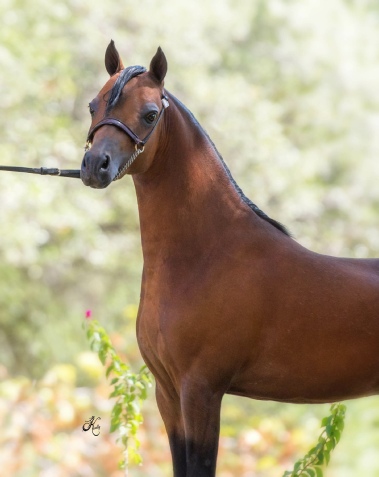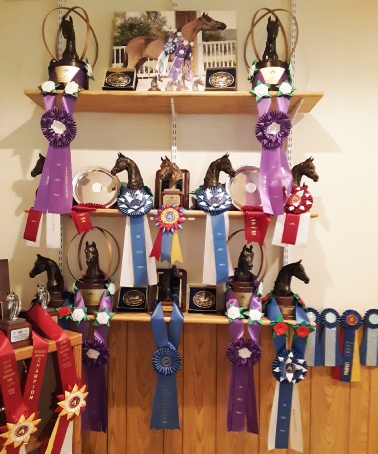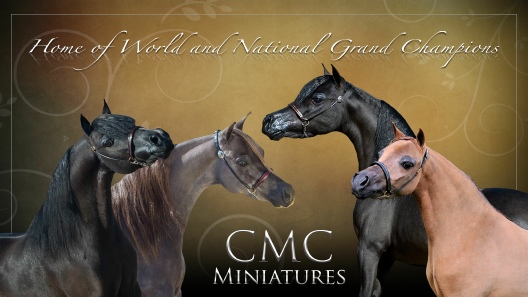 CMC
Just
Incredible
~
3 year old stallion
MINIATURE CATTLE
Jerseys genes and the providence of God!
A cow having the A2A2 gene will produce top quality milk, and progeny (if sired also by an A2A2 bull) sells at a good price. By chance! our first cow Zoe was A2A2. Daughter Sabbath and granddaughter Maggie inherited the gene. God sent friends to educate us.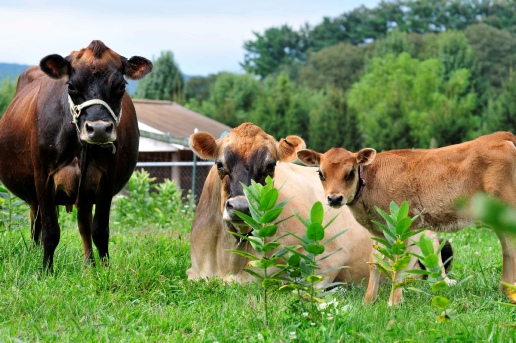 The Hebrew Gemara teaches: God sends the solution before the problem. The solution is always authority.
Our early formation: The Carmelite eremitic Rule of St Albert prescribes and enables solitude, flight from the world, no active apostolate.
Holy Annunciation Monastery of Byzantine monasticism sought:
1. Fidelity to Liturgy (the Eucharist and the Hours)
2. Fidelity to Sacred Scripture - seeking continual prayer in a silent coenobitic (not eremitical) community.
In the late 1990's Carmelite Father General Camilo Macisse OCD mandated a Lectio Divina study course for Carmelite nuns - providing a bridge to the Rule of St. Benedict.
From Pope John Paul II (Vita Consecrata, 1996): "The Churches of the East emphasize the evangelical values of monastic life" which "in its present form, as inspired above all by St Benedict, Western monasticism is heir". So we looked to the Cistercians of Strict Observance to be the link with the Great Undivided Church, when monastics were friends - Brothers and Sisters to each other.
Finally, Carmelite Father General Saverio Cannistra OCD forwarded our Typicon to the Congregation for the Oriental Churches, whose Rescript of definitive approval is dated November 24, 2020.
Thanks be to God!

Front view of the Monastery
Holy Annunciation Monastery
403 West County Road
Sugarloaf, PA 18249

Phone: 570-788-1205